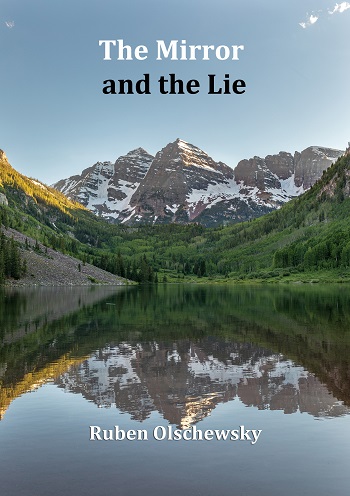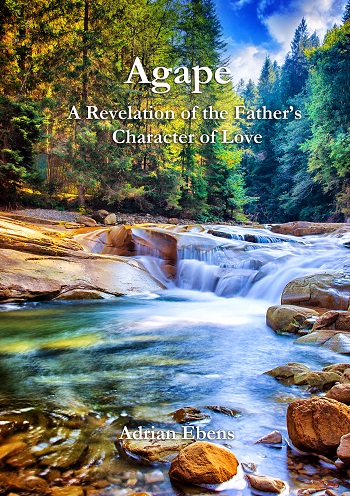 Agape
We recommend this book for further reading.
He discovereth deep things out of darkness, and bringeth out to light the shadow of death. Job 12:22
There is a way which seemeth right unto a man, but the end thereof are the ways of death. Pro 14:12
The essence of true judgment is to reveal what is in the heart. Men can hide deep within themselves secrets of their past that keep them bound in guilt, shame and thus their relationships with both God and man are shrouded in this darkness causing pain, sorrow and death.
In His wisdom, God uses a mirror to gently reveal to man the hidden things of his soul that he might see himself as he is and then turn to Christ to be forgiven and cleansed. Sometimes this process takes more time than men are willing to endure and so men are tempted to state things that are not true in order to force from those under their scrutiny to give up their secrets.
The difference is important to understand for God does not test men through falsehood. He does not say things that are false in order to force from men their inner thoughts. He rather reflects back to men their own thinking in order that they might discern their failures, turn to Christ and be saved.
God does not use force to learn the truth. Men will lie, torture and imprison to extract the information they desire from others.