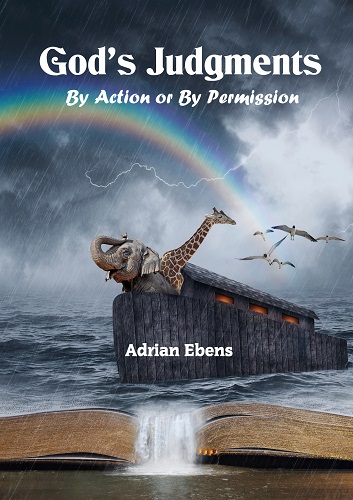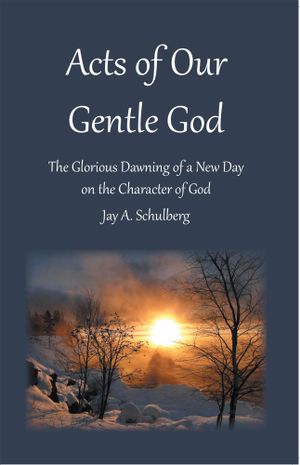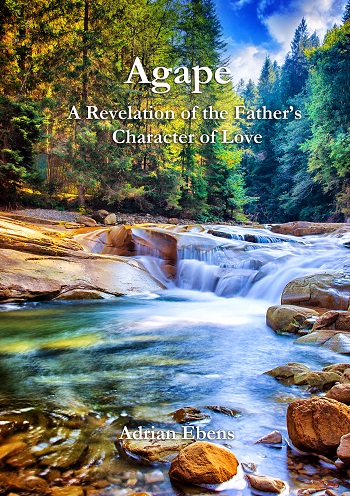 Agape
We recommend this book for further reading.
Is it possible to lose meaning in translation? Many Hebrew expressions present God as sending evil spirits; sending lying spirits; commanding destruction. Are these God's direct actions or His permissions? The Hebrew language allows for a permissive will to be expressed in ways that English appears to express action. This simple truth will unlock many stories in the Bible that appear to make God violent.
See also Danutasn's article: Are these actions of God to be literally understood?