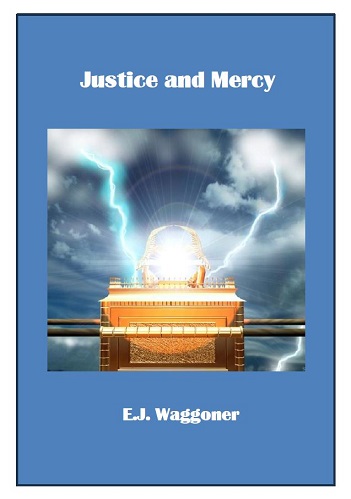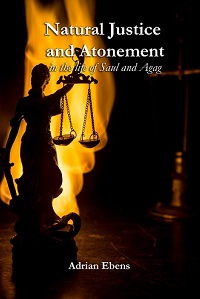 In the year of 1893, some of the most precious truth from the 1888 message came to light. Shortly before this time Ellen White wrote
The time of test is just upon us, for the loud cry of the third angel has already begun in the revelation of the righteousness of Christ, the sin-pardoning Redeemer. This is the beginning of the light of the angel whose glory shall fill the whole earth. RH, November 22, 1892 par. 7
Building upon the principles of God being the source of all things within the context of the two covenants placed in their right framework, Waggoner presented in 1893 a sequence of reasoning which would open the door to a true understanding of the character of God in His dealing with the wicked.
The highest possible enjoyment is found in the most perfect freedom; and this God has given to man, in giving him the utmost liberty to choose whatever he will. In this choice there is absolutely no restriction put upon man by the Lord. His strict justice is shown in His not interfering with man's personal right of choice as to what he will have. God knows that only in Him can man find his highest good, and therefore He places Himself before man in the most attractive light, and pleads with him to accept Him; but He will not intrude His presence where it is not wanted. He will not coerce the will of man. He has in making man guaranteed to him perfect liberty, and He Himself respects the rights which He has bestowed on man. To attempt to compel men to accept His ways, perfect though they be, would be to deprive him of that liberty which is inseparable from God; and so it would be to defeat His own purpose. Present Truth UK, February 23, 1893
Brethren, this statement is part of the beginning of the latter rain. It is a truth so bright that it will play a key role in sealing the saints with the name of the Father in the foreheads of those who receive it as precious truth.