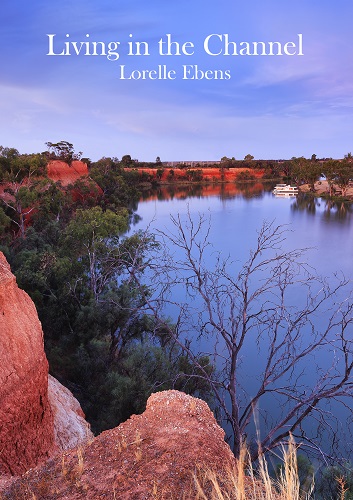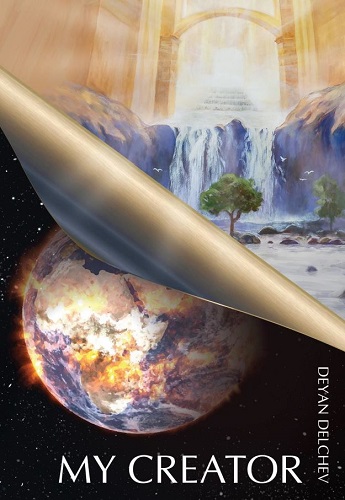 "For richer, for poorer, in sickness and in health…I will walk beside you in the journey of life." Who can know the trials and triumphs which lay ahead when two people commit themselves to a life time together.
When autism touched our lives, we were pressed by many challenges culminating at the same time that my husband came to the conviction that the Trinity was not biblical.
Navigating these events, maintaining my faith in God, standing beside my husband, and caring for my children led me through a dark valley. This book contains a series of articles which I penned in some of my darkest hours. Praying for God to guide my husband in his search for truth, while praying for God to guide me to help and heal my younger son while supporting and blessing my older one.
These articles were written over a period of about five years and provide some insight into my thinking, processing and praying through life's joys and sorrows.
All in all, our Father has been faithful from beginning to end. He has never failed me, but given me the desire of my heart.