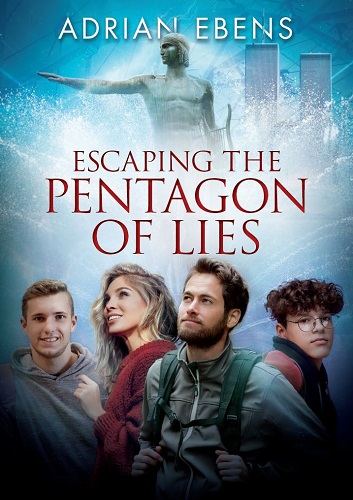 Last Updated
Jun 06, 2021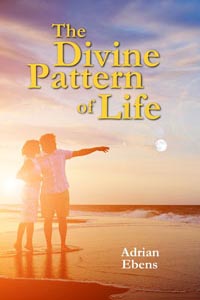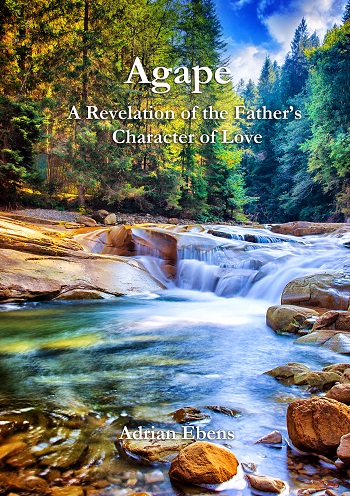 Agape
We recommend this book for further reading.
After the events of 911 and the collapse of the twin towers, Maatan and Stella realise they are actually trapped within the city of Constance under an electromagnetic dome that surrounds the city. All of the inhabitants of the city are connected to the network under the guise of an immunisation program intended to protect them. In reality, this system prevents the mind from engaging a higher state of reality.
Maatan discovers the divine pattern key to escaping the city at the very fountain created in Brass and dedicated to Apollo and his associates. Trace the amazing escape of Maatan, Stella and their family and friends from the city dedicated to rebellion against God and His beloved Son.