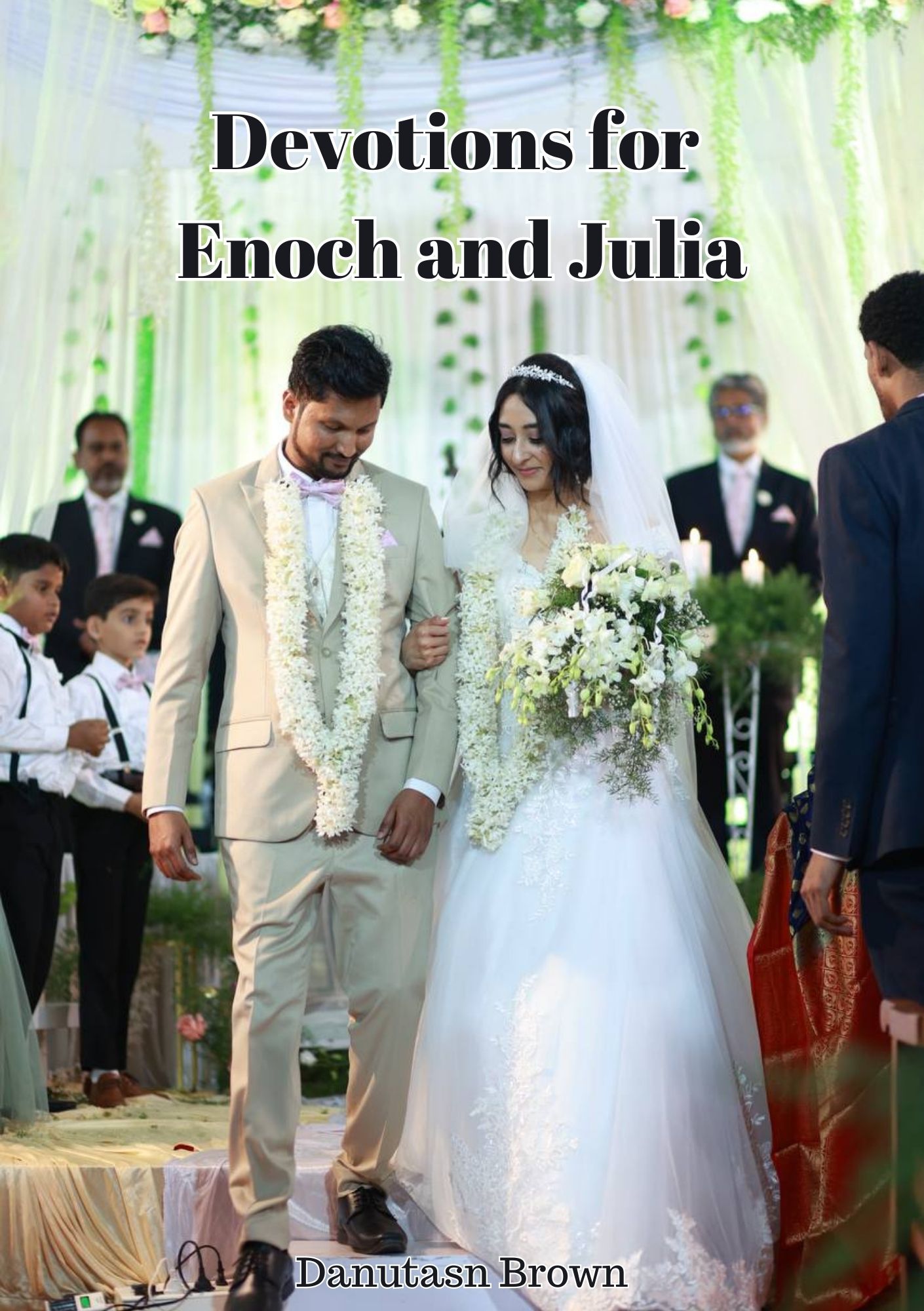 Last Updated
Mar 26, 2023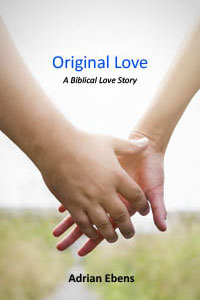 Original Love
We recommend reading this book first if you have not already.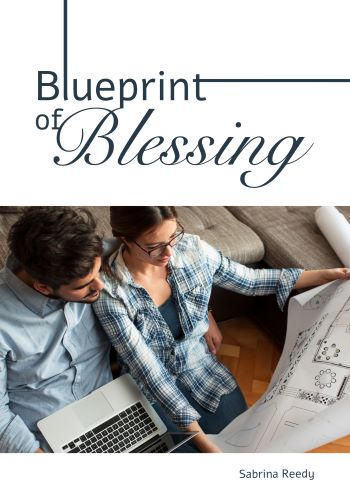 I had the pleasure of attending Enoch and Julia's wedding in the beginning of 2023. Their wedding was both very Indian and very Christian. I was treated as family by them, and got a chance to participate in all the functions of the family – a special, fulfilling, strenuous experience.
Each morning and evening we tried to have devotions as an extended family, busy as we were. Enoch would play guitar and lead out in singing. The songs were in English, Hindi, and Marathi. There was a lot of singing and dancing at this wedding.
Enoch asked me to do 5 devotionals, which are what is collected here. I didn't do them exactly like share them like they were written, nor did I get through them all. Still, it was a blessing that Enoch tried to establish his wedding and the family meetings on the blessing of God's word.
May God bless Julia and Enoch and their future together. And may God grant us more happy marriages in these end times, as patterns of His great love for us.