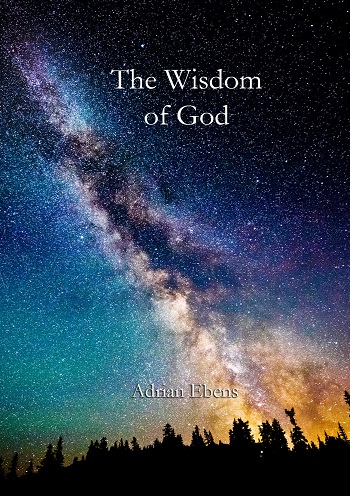 Last Updated
Jun 01, 2021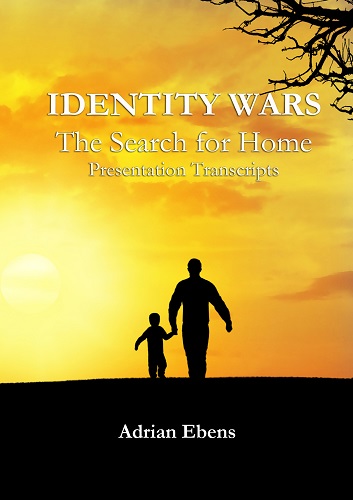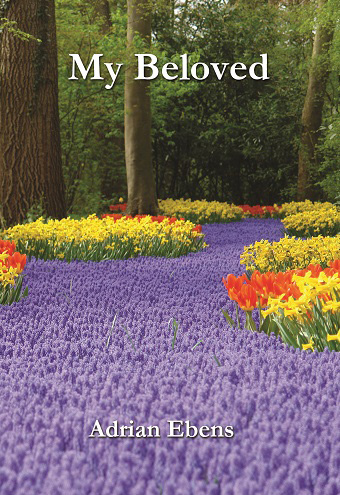 My Beloved
We recommend this book for further reading.
Updated March 4, 2019
He that has the Son has life. Why is this so? For in the Son of God resides the pure heart of an obedient Son to His Father. He always does those things that please the Father. He also has the Father's blessing and deep affection. The heart of the Son rests perfectly in His Father's love.
It is the wisdom of the Father to share the Spirit of His beloved Son with the universe; a sweet, gentle and obedient Spirit that loves His Father's commandments. Christ is the wisdom of God and the security of a loving relational kingdom.
This gentle Spirit flows forth from the throne of God through the tree of life. Satan rejected the Son of God and His gentle Spirit. His rebellious Spirit was at war with the gentle, meek and obedient Spirit of the Son of God. This spirit of rebellion was passed to the human race. In the sacrifice of Christ we are offered once again this gentle Spirit. The secret to having this Spirit is to know who the Father and Son are – this is life eternal to know the Father and His Son and drink for the fountain of living water that flows from the throne of God and the Lamb.
If you don't know the identity of the Son of God you can't discern his submissive obedient Spirit, you can't taste of the blessing that the Father pours upon Him. In contrast, if you know the Begotten Son, then you shall be free indeed.
This booklet also provides a good introduction to the book Life Matters
Feedback for The Wisdom of God:
Wisdom of God explains in detail the Father and Son Relationship
Short but excellent expose
Absolutely eloquent summary
The story of Genesis and the Great Controversy theme in simple layman language