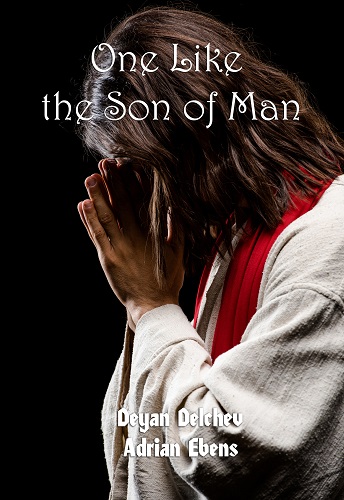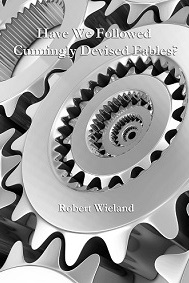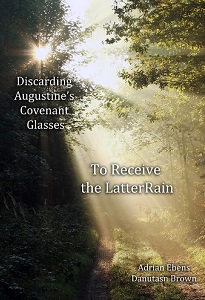 To the church a Philadelphia was given a special key to grant them access into the Most Holy Place
And to the angel of the church in Philadelphia write; These things saith he that is holy, he that is true, he that hath the key of David, he that openeth, and no man shutteth; and shutteth, and no man openeth; (Rev 3:7)
The only possible way into the Most Holy Place is through the mediation of Jesus Christ for there is only one mediator between God and man. The fact that the key is something that comes from David speaks to the nature of Christ.
Concerning his Son Jesus Christ our Lord, which was made of the seed of David according to the flesh; Rom 1:3
Yet Christ is not only the offspring of David, He also is the root.
I Jesus have sent mine angel to testify unto you these things in the churches. I am the root and the offspring of David, and the bright and morning star. (Rev 22:16)
David's throne was established by the Son of God. Thus the key that enables entrance into the Most Holy Place is the correct understanding of the Divine and Human nature of Christ and how these two natures are blended.
This key also involves the nature of Christ's priesthood. Is Christ only a priest from the days of the apostles or is He indeed a priest forever after the order of Melchizedek?
There is a movement within Adventism to recover the truth that Jesus is the Son of God. This movement must link arms with the truth that Jesus truly is the Son of man within the 1888 framework of the covenants for this key of David to correctly unlock the way into the Most Holy Place.
Strait is the gate and narrow is the way and few there be that fine it.
May you be one of them is our sincere prayer.