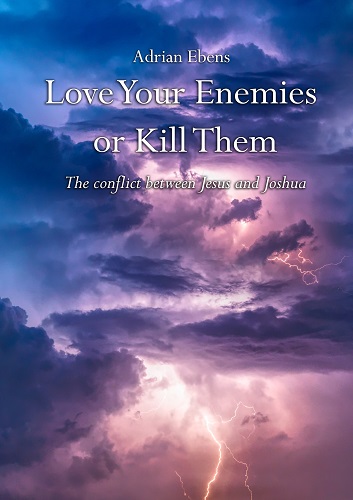 Last Updated
May 19, 2021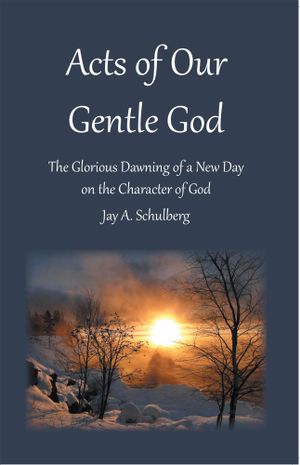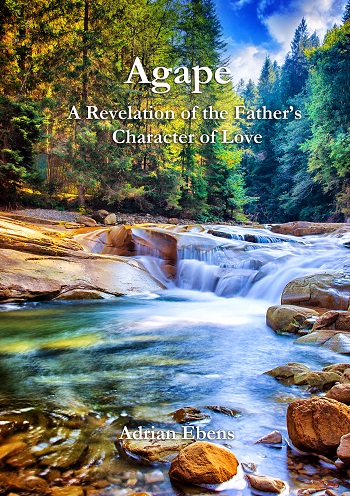 Agape
We recommend this book for further reading.
Jesus tells us to love our enemies and do good to them. On the other hand, we read about what Joshua told the Israelites
So it was, when they brought out those kings to Joshua, that Joshua called for all the men of Israel, and said to the captains of the men of war who went with him, "Come near, put your feet on the necks of these kings." And they drew near and put their feet on their necks. Then Joshua said to them, "Do not be afraid, nor be dismayed; be strong and of good courage, for thus the LORD will do to all your enemies against whom you fight."
Joshua 10:24-25
How do we resolve this conflict between Jesus and Joshua in how we treat our enemies?