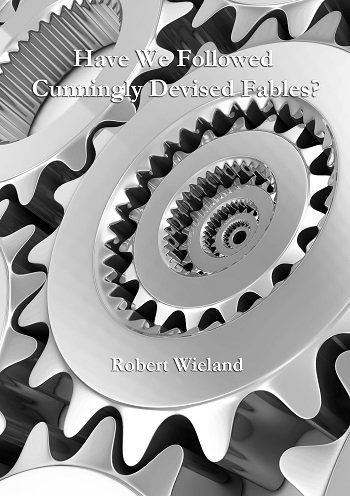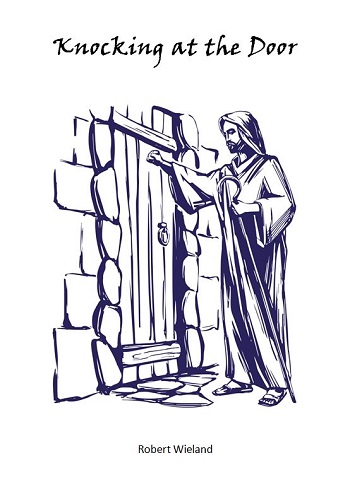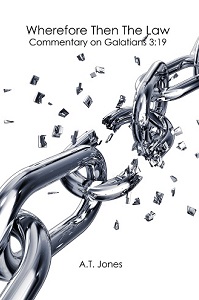 Down in the engine room of Miller's doctrinal system is housed a vital component to anchoring the year of 1844 as the terminus of the 2300 year prophecy of Daniel Eight. That component is the subject of the Daily. The system developed by Miller was carefully laid down to meet the scorn, derision and infidelity of a defiant Christianity and a hapless world.
The prophetic framework of the Millerite system forms the backbone of the Midnight Cry and the Midnight Cry lights the path all the way to the city of God. We are not to move a pin of this foundation. One of the lynch pins of that system is the question of the Daily. If you remove that pin, the date 1844 becomes vulnerable to both preterism and futurism. The Millerite view of the Daily plays a vital role in securing the historicist understanding of the prophetic books of Daniel and Revelation.
Many and varied have been the efforts to overthrow this system but the Midnight Cry will yet prove itself to light the path all the way to the City of God and provide safe passage for the feet of God's faithful children.