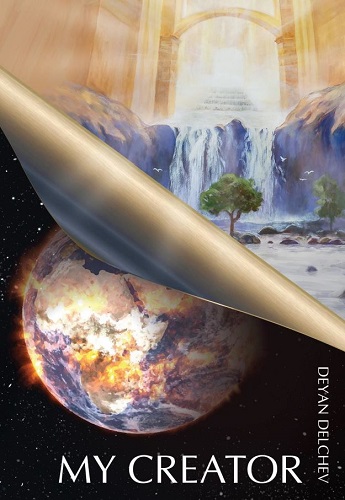 Last Updated
Sep 06, 2023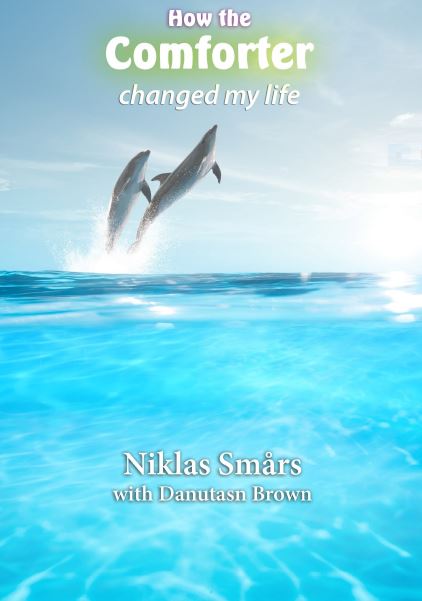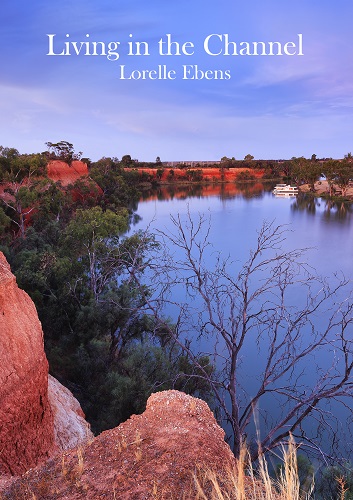 Other Languages

"Even every one that is called by my name: for I have created him for my glory, I have formed him; Yes, I have made him." (Isaiah 43:7)
The question that often excites us when we first pick up a book is: What lies between the two covers? Here is what lies between these two covers: the amazing journey of one person to get to know our Creator. Moreover, a journey with the clear awareness that the One who created us promised to also recreate us because of the disastrous consequences of sin.
This story is about a man with whom each of us can identify in our own way with and be blessed. It awakens not only the emotions but also the thoughts of the reader, inspiring with longing the eternity promised to us by our dear Father through the Lord Jesus Christ - His Only Begotten Son.
In the most concise form possible this book aims to trace the reasons why, despite the years we have lived as Christians, we have been unable to achieve the biblical ideal of righteous character. For the serious and sincere believer it shines a path of understanding forward into the glorious light of the Third Angels Message.
Valentina Astakova