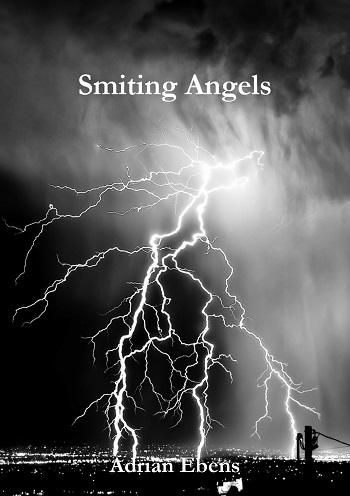 Last Updated
Jul 22, 2020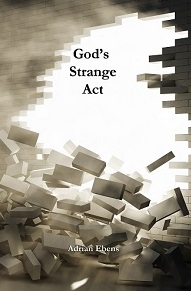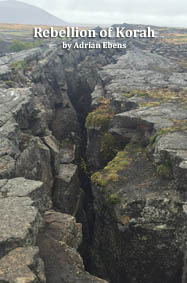 What do we make of statements like these?
Under God the angels are all-powerful. On one occasion, in obedience to the command of Christ, they slew of the Assyrian army in one night one hundred and eighty-five thousand men. DA 702
The same angel who had come from the royal courts to rescue Peter, had been the messenger of wrath and judgment to Herod. The angel smote Peter to arouse him from slumber; it was with a different stroke that he smote the wicked king, laying low his pride and bringing upon him the punishment of the Almighty. Herod died in great agony of mind and body, under the retributive judgment of God. AA 152
Do God's holy angels really kill people? Does Christ truly speak the words "These people must die for now, go and execute them!" Did Jesus hide this part of the character of God when He came to this earth? Jesus never executed anyone while here. If executing people is part of His character then why did He not reveal this while here on earth?
For the Son of man is not come to destroy men's lives, but to save them. Luke 9:56
John 14:9 Jesus saith unto him, Have I been so long time with you, and yet hast thou not known me, Philip? he that hath seen me hath seen the Father; and how sayest thou then, Shew us the Father?