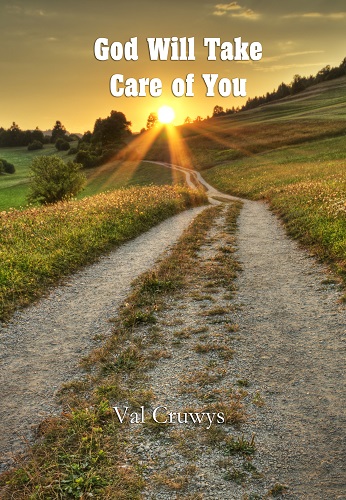 Last Updated
Jun 03, 2020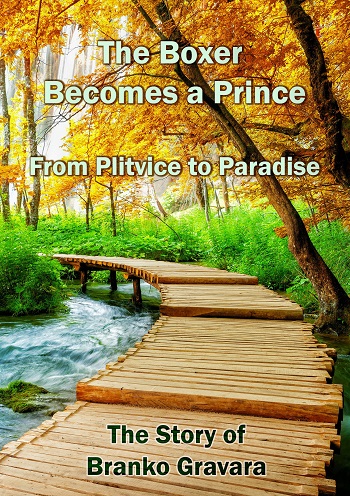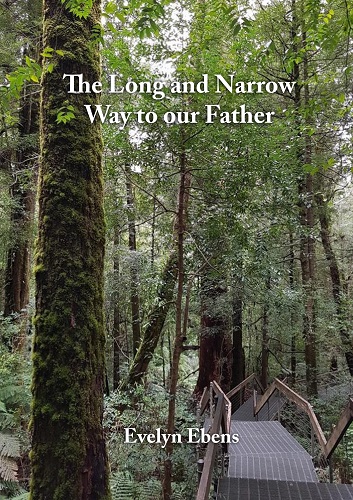 Where is God when times are tough? In her testimony, Val Cruwys testifies that He was right there with her the whole time. From being raised by her blind father, to the trials and tribulations of her children, to the struggles to find truth, Christ carried her through and gave her the strength to endure.
Even in the midst of difficulties, Val determined to learn more of her God. Her Catholic background gave her little knowledge of the Bible, yet she heard the Master's voice and she followed – whether it was to learn the 10 commandments, to quit smoking, or to learn of the historical and archaeological legitimacy of the Bible. No matter her age, Val was still willing to be taught, which led her to the Father-Son relationship. Most amazing of all was that God gave her the faith to see in great tragedy the need to know of His character, leading her to discover the most precious of truths.
I can do all things through Christ which strengtheneth me. (Phil 4:13)
But the path of the righteous is like the light of dawn, which shines brighter and brighter until full day. (Pro 4:18)
May Val's testimony help us to remember the constant care that our Father has for us, that He is always trustworthy and faithful.