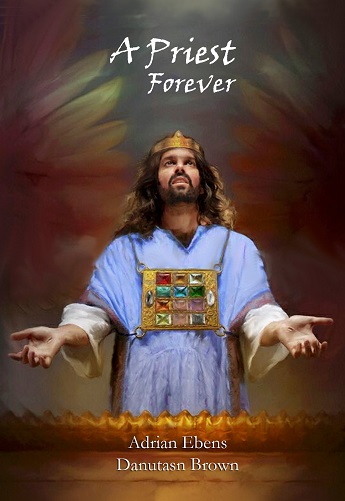 Last Updated
Nov 01, 2021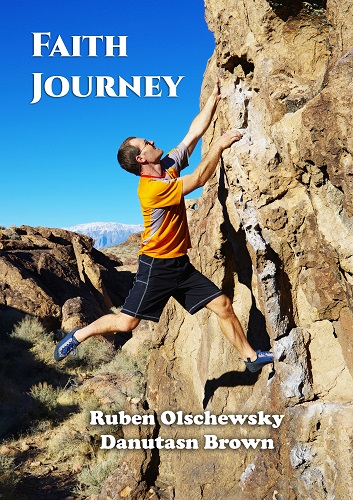 Faith Journey
We recommend reading this book first if you have not already.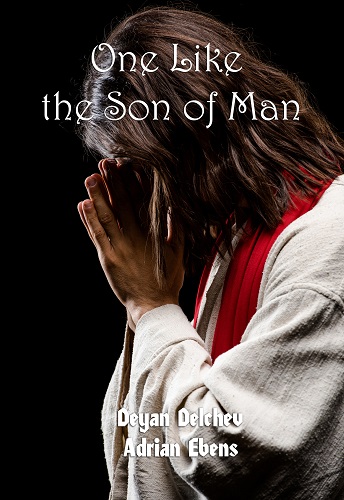 "The priesthood of Christ commenced as soon as man had sinned. He was made a priest after the order of Melchizedek. ...Satan thought the Lord had given up His hold on man, but the Star of Hope lighted up the dark and dismal future in the gospel preached in Eden." Ms43b-1891 (July 4, 1891) par. 5
The everlasting gospel is from everlasting and comes to all the word in these last days. The gospel was preached to the pair in Eden, to the world before the flood by Noah, a preach of righteousness, and to the seed of Abraham, Isaac, and Jacob, the Children of Israel. Jesus bore them upon His breast "all the days of old" and saved them through the eternal intercession of His blood as the Lamb of God, slain from the foundation of the world.
Pastor Ebens explains the covenants in light of the Melchizedac priesthood of Christ which "commenced as soon as man had sinned."