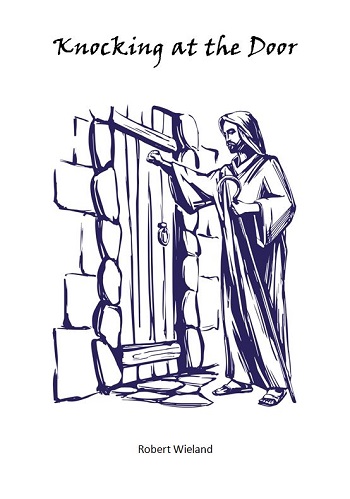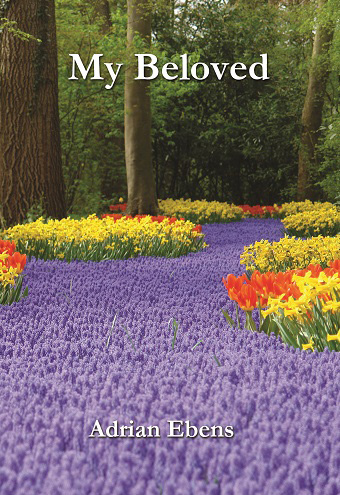 My Beloved
We recommend reading this book first if you have not already.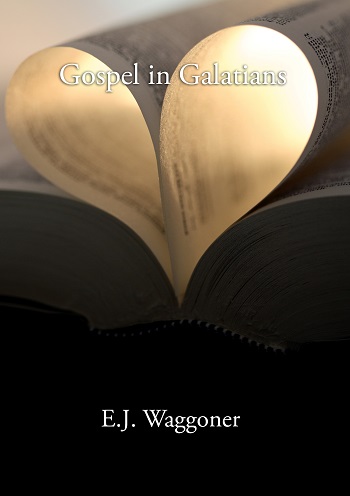 Other Languages

Probably more sermons have been preached among us and more words written about the Laodicean message than any other single topic for the past hundred years. Yet for some strange reason, the change the message calls for seems never to have taken place. As the decades roll on relentlessly, it appears that the tragic spiritual conditions that call for change have become even more serious.
Has the familiar language of Revelation 3: 14-21 become so common to us that it is blase? Do we flog ourselves with periodic harangues based on this message until we have become bored with the masochistic ritual?
When will the last sermon on the Laodicean message be preached that will result in action that fulfills the "counsel" given by the True Witness?
This book is not intended to be a rehash of tired cliches applied in a fault-finding spirit. We will look at our Lord's message from an uncommon perspective — that of the 1888 message of Christ's righteousness. The familiar words of Jesus to the seventh church may take on a new and startling significance in the light of our post-1888 history. They become "present truth." It is God's plan that truth shall bring His people into a perfect working unity. May the principles presented here help us all to unite upon the foundation of eternal truth, so that we can learn to glorify our Lord both as individuals and as a body, and truly act upon His "counsel" in the Laodicean message. Strident voices tell us there is no hope for the church; there is hope if we will do what our Lord says: "Be zealous therefore, and repent"