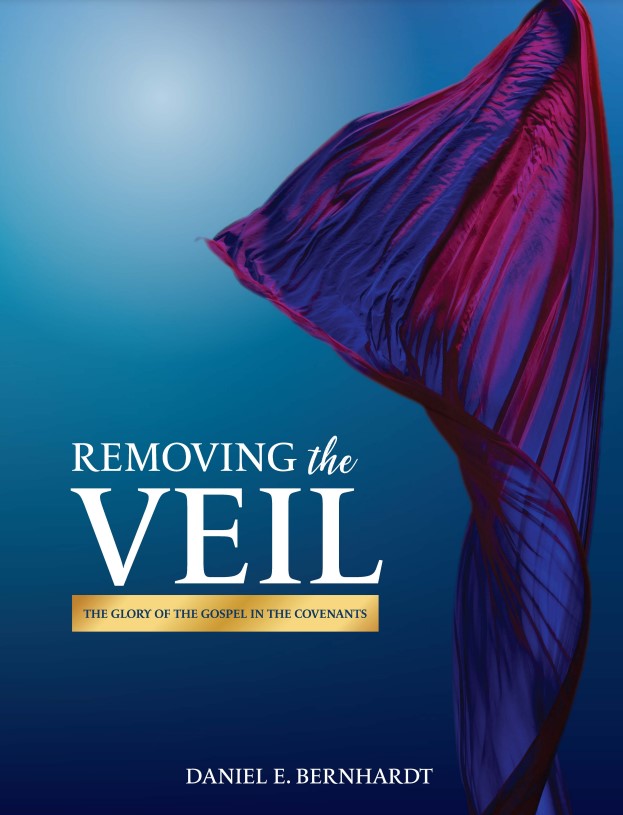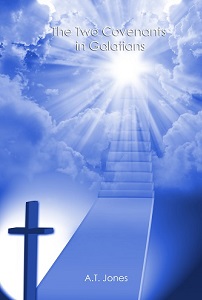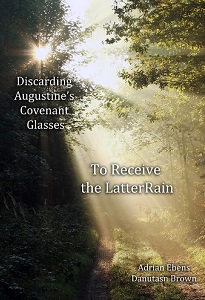 The Bible describes the work of salvation of mankind as framed within two great covenants. Unlike what is generally understood, these two covenants are experiences of the heart.
What is the old covenant and the new covenant?
What is God's and man's relationship with each of them?
What is the gospel and what is its relationship to the covenants?
What is the work of Christ?
What role do works play in each covenant?
What is faith and what role does it play in man's salvation?
What is the condition of every man?
How did man come to that state and how is he rescued?
What is the work of God?
This book details the mechanics of slavation, the condition of man, the love of God, and the centrality of Christ in bringing God's promises near and making them a reality.