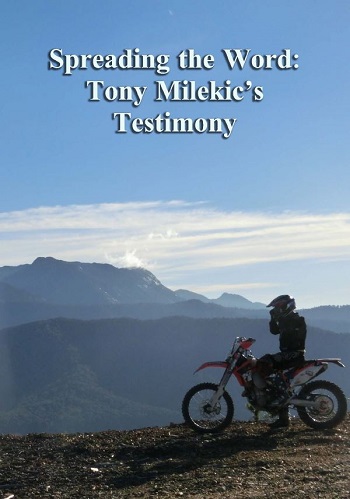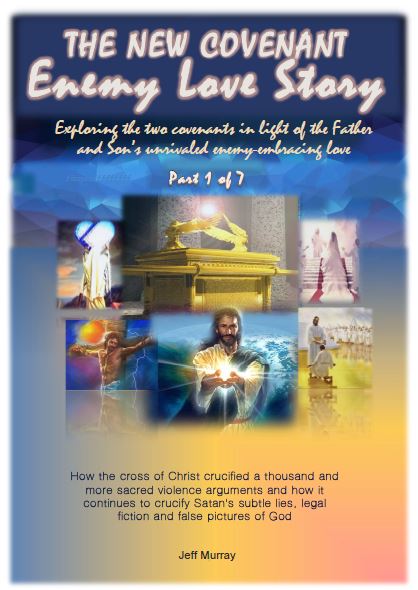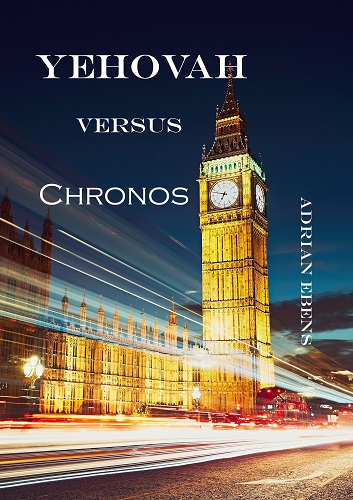 The Son of Yugoslavian immigrants to Australia, Tony Milekic lived a life in multiple worlds. His mother was strongly religious and his dad was strongly non-religious. He decided to take his own path - riding motorcycles and living on the edge.
But the death of his best friend and his own near-death experiences caused him to reflect more seriously on the emptiness and lack of direction in his life. A chance meeting with some radical young Christians led to conviction and conversion, and he set his mind to walking the narrow way.
A natural evangelist, Tony has passed on what he has learned everywhere he has gone regardless of obstacles. Many of the groundbreaking truths he has shared have been unpopular ones, and his road has been difficult. When the events of life are laid out in heaven, the vast effect of Tony's courageous testimony in the "highways and hedges" will surely be seen.
May the reader be blessed by Tony's journey and the timeless teachings most dear to his heart.