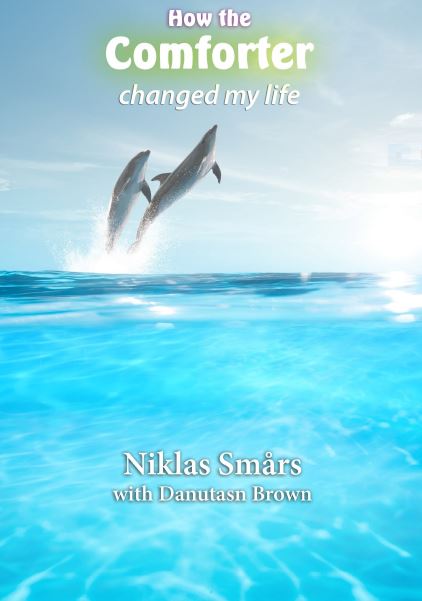 Last Updated
Feb 24, 2021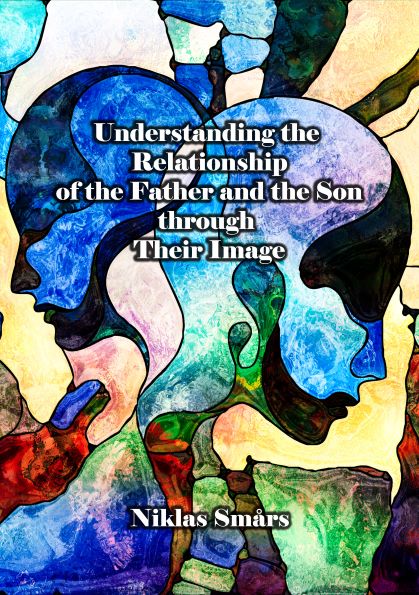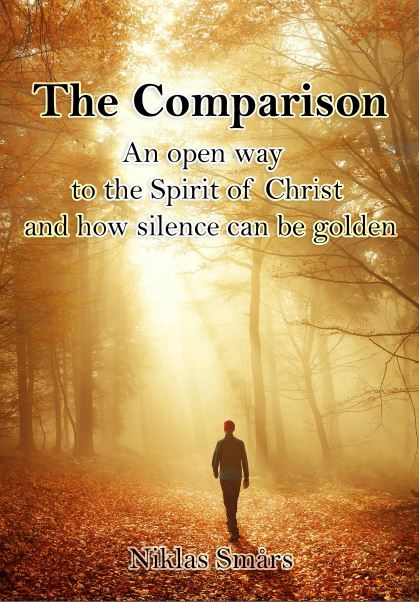 What do we do when we don't dare to speak up, yet there is a fire within that needs to be shared? When God challenges us with His love through new ideas that go against our preconceived beliefs, how can we know if they are true? And if they are true, how do we incorporate them into our lives? As a 21-year old, Niklas left Sweden to travel the world. He was challenged by many things along the way, but what challenged him most were the ideas and experiences he learned of beautiful new Bible truths and discovering how much God loved him. Then he couldn't be silenced anymore and had to learn how to write, to share a testimony where he was drawn closer to Jesus.
It is not easy to stand up for what you believe while also respecting the beliefs of others. It is a path that is not mapped out, and there are few teachers. Yet these are truths about God! God Himself would guide the light of truth in Niklas' life. But how?
This book is a collection of encounters, dialogues, and reflections that outline a journey that many of us can relate to. May it encourage us and help us to reflect on our own walk with Christ, our comforter.
There is no fear in love; but perfect love casteth out fear: because fear hath torment. He that feareth is not made perfect in love.
1 John 4:18