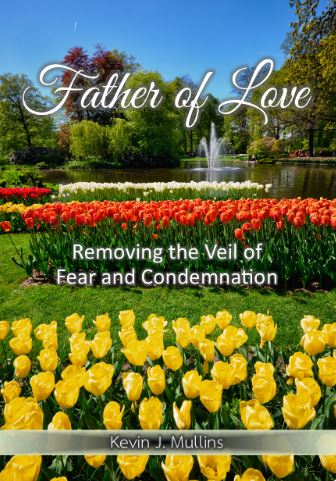 Father of Love
We recommend reading this book first if you have not already.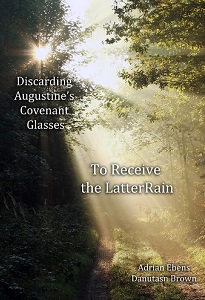 There is a prophecy found in the 16th chapter of the book of Jeremiah that all Christians should know. It foretells of the Gentiles who come from the ends of the earth in repentance towards God saying, "Our fathers have inherited lies."
Do you know what these lies are? If not, be ready to be shaken. Everything you think you know concerning the gospel of Jesus will be tested. Your understanding of various Bible passages will be turned upside down (or, better yet, right-side up). In the end, it is our prayer that you will pass this booklet on to a friend to read, and if they ask "why?", you will humbly, but confidently proclaim...

"we have inherited lies!"

Eze 22:26 Her priests have violated my law, and have profaned mine holy things: they have put no difference between the holy and profane, neither have they shewed difference between the unclean and the clean, and have hid their eyes from my sabbaths, and I am profaned among them.