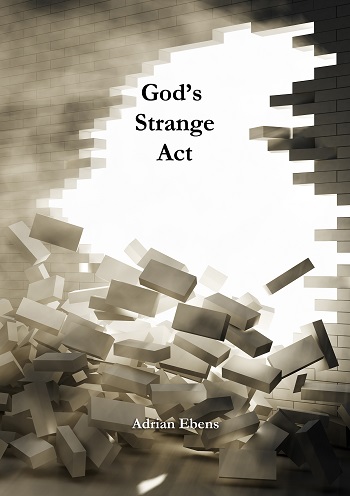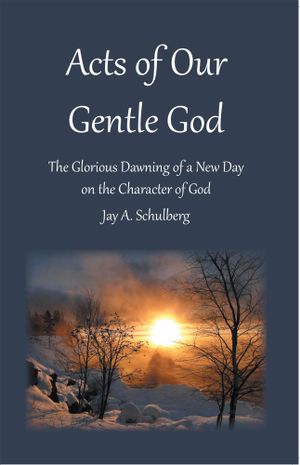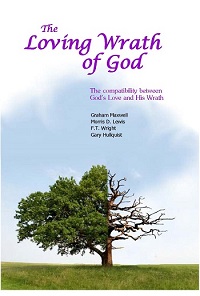 For the LORD shall rise up as in mount Perazim, he shall be wroth as in the valley of Gibeon, that he may do his work, his strange work; and bring to pass his act, his strange act. Isa 28:21
What is this strange act that God does? Many say it is an uncharacteristic act of God that cleanses the Universe of sin. Is God ever not in His character?
Who is the God that you worship. Is He the author of life, love and freedom or is He a combinational author of life and death. Are God's mercy and justice two opposing sides in His nature or is justice an expression of His mercy?
Is God in the earthquake, wind and fire as well as in the still small voice? Has God personally burned thousands to death like what happened in Nagasaki and Hiroshima? Why did Jesus rebuke the disciples for wishing to call down fire from heaven and completely reject their idea even when they cited Elijah for support?
Is there consistency in Jesus standing before Joshua with a sword drawn and telling His disciples that those who take the sword will perish with it?
This booklet contains an honest effort to address these questions and affirm the truth that God is love and will give to each man according to his own works.