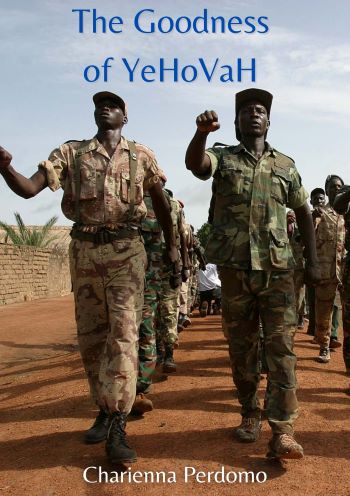 Last Updated
Mar 21, 2023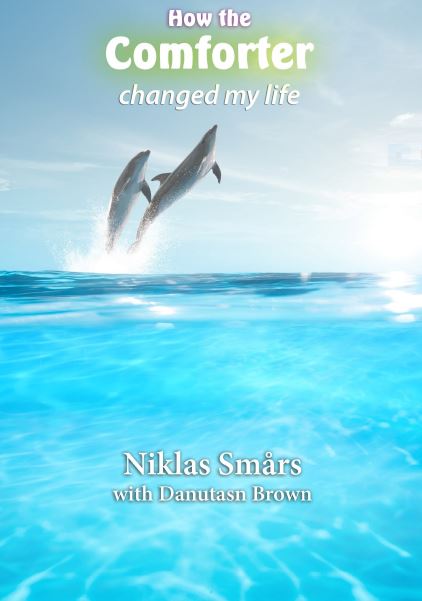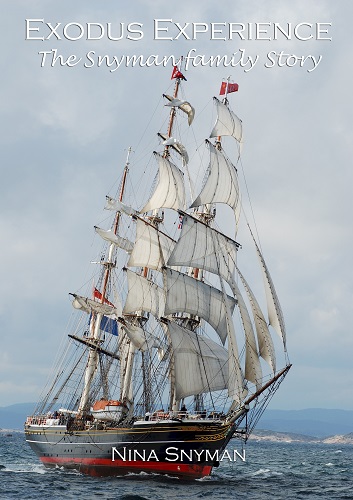 What does a childhood in a war torn country do to how we perceive God and how we perceive life? This is the question that this testimony aims to answer.
We know that the Bible says that we have enmity with God, and the more sin and suffering we see and experience, the more enmity we potentially could have. We were not designed to see killing and bloodshed – what happens when it surrounds us?
Why did God allow these things? Can He protect me?
This testimony is the experience of one lady who, through years of learning to trust Jesus, allowed our great physician to finally point us to the truth of our Father's character in order to give her peace. May this booklet help others in their own life reflection, and be a guide to how love "bears all things, believes all things, hopes all things, endures all things."
Jesus said, "These things I have spoken unto you, that in me ye might have peace. In the world ye shall have tribulation: but be of good cheer; I have overcome the world."
Where there is suffering, there is the cross. "In all their affliction, He is afflicted." Yet the Father endures with His Son, patiently waiting on humanity. Will we walk with Him?