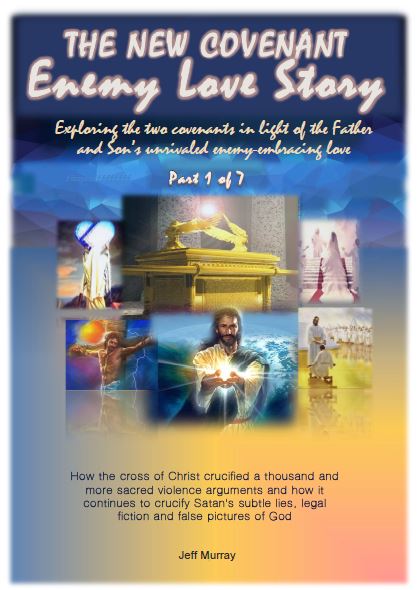 Last Updated
Oct 30, 2020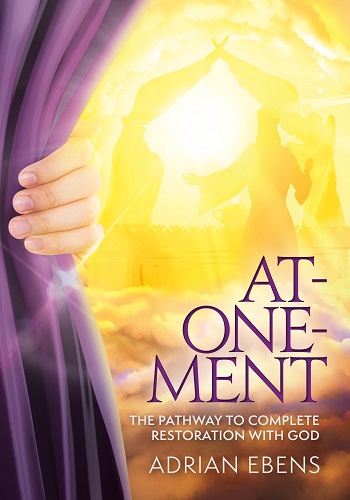 At-One-Ment
We recommend this book for further reading.
Design Law and the Healing Judgment

Discover the difference between the legal and the real, the false gospel and the true gospel, artificially imposed laws and intrinsic design laws, an imperial universe and a natural universe… Why human laws, external penalties and punishments, when placed onto God as how he operates, cause fear, resentment and rebellion to flourish. And how living in accord with God's natural universe and laws of life… cause love, peace and healthy relationships to flourish. Seeing God's methods, principles and how He deals with sin in a whole new way.