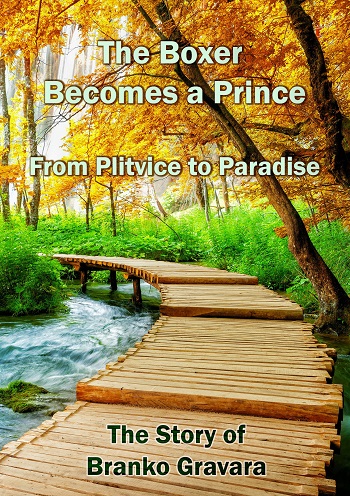 Last Updated
Nov 03, 2020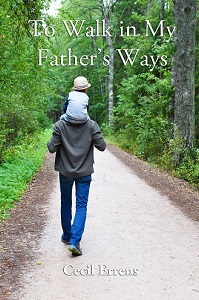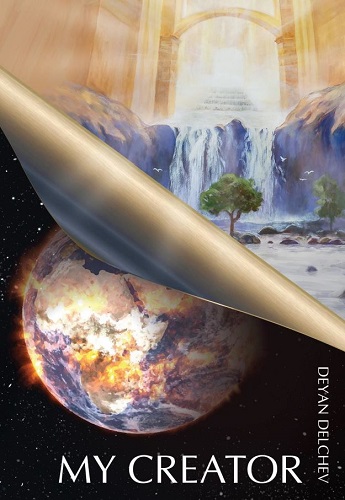 Other Languages

Running for his life to running the race of his life.
Join Branko in his journey as he overcomes his fears as a child living through a world war, to his battles against fellow boxers, to his determination to build a new life and beyond.
How did waiting for a bus change his life forever? Not only was Branko not afraid of anyone, he was not afraid to search for the deeper answers to life's most difficult questions; and when he found the answers he was looking for, he was not afraid to change direction in his life. Perfect love casts out fear.