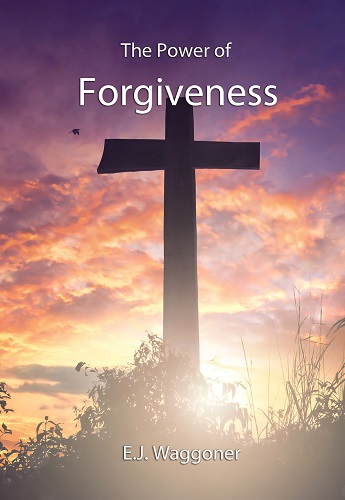 The human perception of forgiveness is that when a person violates the law of goodness towards you and does not treat you or those you love correctly, there is a strong desire for justice that manifests in some penalty on the transgressor. The one violated changes in their attitude toward the transgressor. Forgiveness in this context is the letting go of the feelings of anger and bitterness towards the transgressor. The record of their wrong is placed into the background but not forgotten in case the person might transgress in the future. Life returns to normal and the wrong doing is forgotten as long as the person does not transgress again. The record of sin is not completely forgotten in order to protect us from possible future violations.
God's forgiveness is completely different. He does not change in His love for us when we transgress. When God forgives us and we believe it, we are the ones changed. There is life in the forgiving Word of God. When God forgives, belief in that forgiveness brings new life into the soul to prevent the sinner from falling again.

Understanding true forgiveness is vital to understand how we can overcome sin. It is also vital to understanding the judgment of God for we read.
Love is patient and kind. Love is not jealous or boastful or proud or rude. It does not demand its own way. It is not irritable, and it keeps no record of being wronged. 1 Cor 13:4-5
Love keeps no inventory of wrongs done against it. Let us lay down our inventory of the wrong done against us by others and forgive them as God has forgiven us.