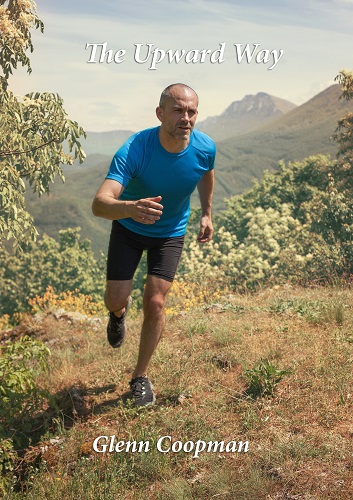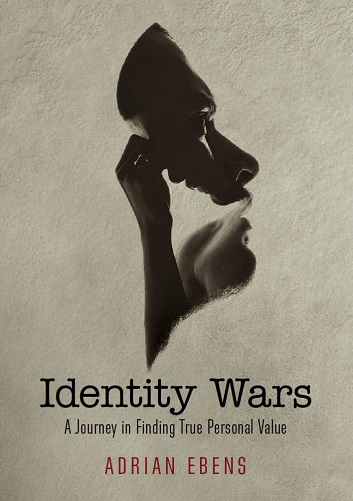 Identity Wars
We recommend reading this book first if you have not already.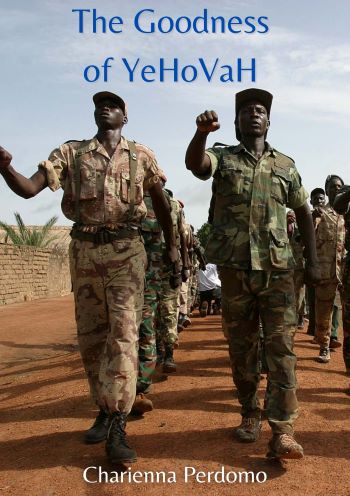 Other Languages

The testimony of our dear elder brother Glenn Coopman is living proof that though we had not thought of God, He was always thinking about us, gently leading us on the path towards wisdom. Greatly encouraging is Glenn's account of how God miraculously saved him on one occasion and miraculously healed him on another!
Glenn's father really wanted his son to live up to the standards of this world employing "tough love" to press Glenn to be successful in life. But as we all know, trying to obtain value by performance is a race that never ends. God would show Glenn that this is not what He expects from His children. Through the gentleness of our Father and the living example of His only-begotten Son Jesus, Glenn would find the peace and rest that we all desire, and, most wonderfully, come to see that which was good and pure in the love of His parents, to whom this testimony is dedicated to.