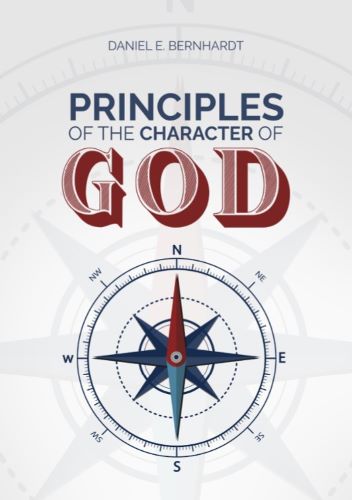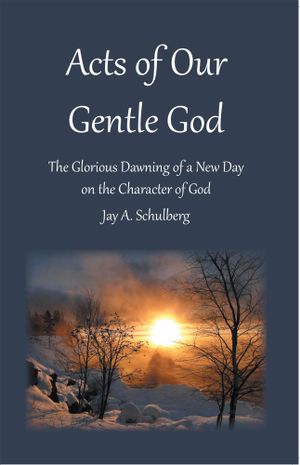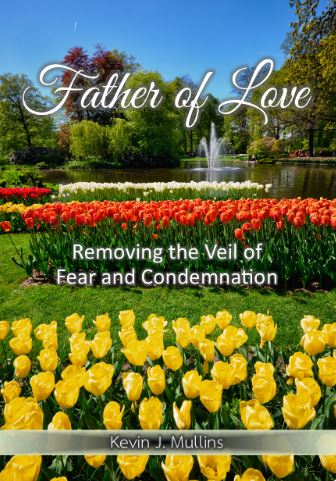 What are the principles that govern God's character?
What is God's relationship to His law?
How does God deal with His rebellious children?
This booklet considers these questions, and the relationship between God, life and death, and God's relationship to the use of force and freedom. Additionally, what will the end of the wicked be like? Will all be saved? What is God's wrath like? What is God's relationship to the wars described in the Old Testament? The verses on these subjects are considered in the light of the cross of Christ, which illuminates the existing conflict and character of our loving heavenly Father.
A good resource for many of the relevant Ellen White quotes on various character of God subjects.