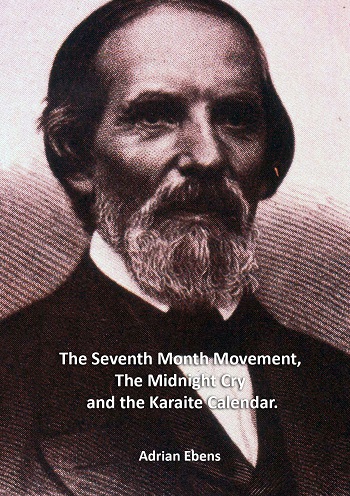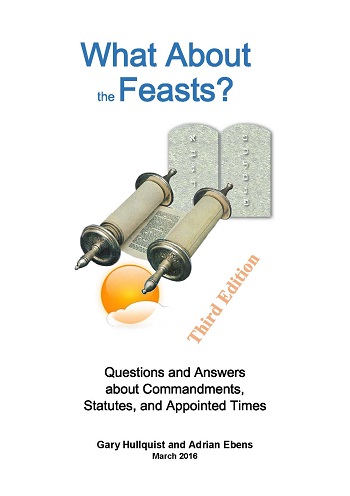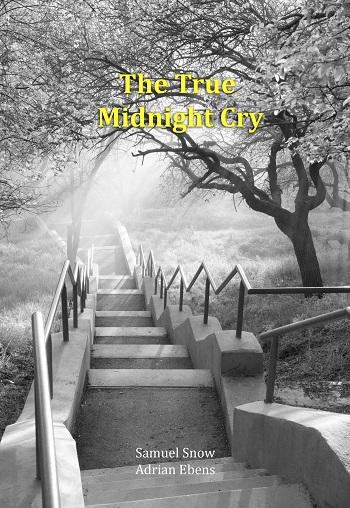 Updated April 20, 2020
Of all the great religious movements since the days of the apostles, none have been more free from human imperfection and the wiles of Satan than was that of the autumn of 1844. Even now, after the lapse of many years, all who shared in that movement and who have stood firm upon the platform of truth still feel the holy influence of that blessed work and bear witness that it was of God.
Great Controversy page 402.
While I was praying at the family altar, the Holy Ghost fell upon me, and I seemed to be rising higher and higher, far above the dark world. I turned to look for the Advent people in the world, but could not find them, when a voice said to me, "Look again, and look a little higher." At this I raised my eyes, and saw a straight and narrow path, cast up high above the world. On this path the Advent people were traveling to the city, which was at the farther end of the path. They had a bright light set up behind them at the beginning of the path, which an angel told me was the midnight cry. This light shone all along the path and gave light for their feet so that they might not stumble. If they kept their eyes fixed on Jesus, who was just before them, leading them to the city, they were safe. Early Writings page 14