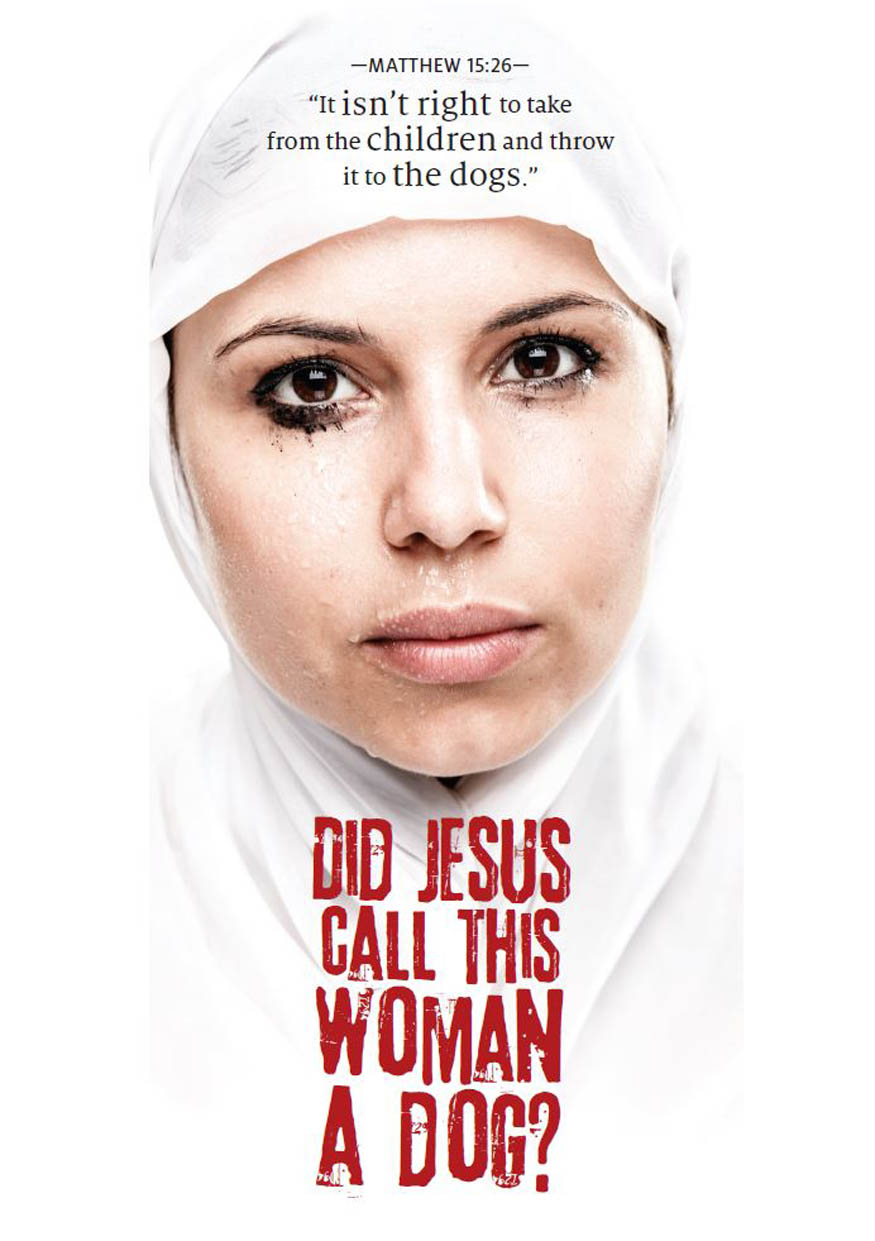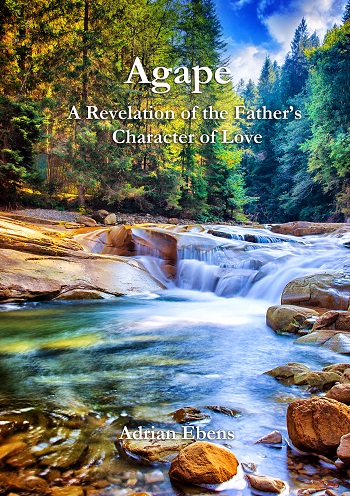 Agape
We recommend this book for further reading.
[For best results for home printers, increase print zoom to 105% if you have this function on your printer]
Download US Letter size Tract

When we read the Bible, Jesus touches us with His gentleness, meekness, and kindness. But there was one time when a woman came to Him and asked for Him to heal her daughter, and, in contrast to other times when people asked for help, He says this:
It isn't right to take from the children and throw it to the dogs. Matthew 15:26; NLT
This shocks us. Did Jesus just call this woman a dog?! The fact that this response from Jesus seems so unlike Him means that this story should be studied more deeply.