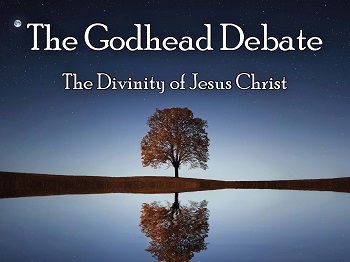 By looking, we are transformed. Does this also apply to our understanding of God? Does our understanding of God have a deeper impact on our character transformation and salvation from sin?
Many people consider the discussion about the nature of God to be superfluous - some even warn against it as something that only serves to divide the church. But then they fight to the death the view that they themselves do not have - and thus fulfill that which they warn against. It's funny, isn't it? What exactly are these people looking at? And is their behavior the result of the above principle?
This little booklet delves into the background of a discussion within the Adventist church, and looks at the extent to which Satan's influence is at work in the church through this issue.