Everlasting Gospel
Series: 11
Series of presentations providing Biblical subjects in the context of the Adventist doctrinal platform of the Third Angels Messages

Presented: Jul 01, 2015 - Jul 22, 2015
Presentations: 4
Download High Quality Video Series from Dropbox
Achoring the Gospel in the foundations and greatest highlight of the Adventist movement. Starting with the Sanctuary message in Daniel 8 and building through the 2300 days and the daily, the series moves towards the 1888 message and how the covenants impact our understanding of the cross and the 1888 message.
Presented: Apr 03, 2015 - Apr 11, 2015
Presentations: 6
Download High Quality Video from Dropbox
Preparing for the coming of Christ. Making our hearts right before the Lord and accepting Christ alone as our righteousness. Presented in Ocala, Florida.
Presented: May 23, 2015 - May 25, 2015
Presentations: 5
Presented: Oct 15, 2013 - Jul 06, 2014
Presentations: 5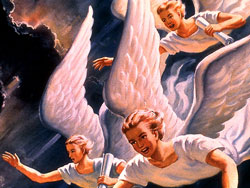 The Three Angel's messages of Revelation 14 are given in the last days for every nation and tribe and people. It offers us righteousness of Christ freely that we might stand in the judgement. All we need to do is recognise our great need.
Presented: Nov 01, 2013 - Dec 01, 2013
Presentations: 8
Messages relating to the straight testimony to Laodicea
Presented: Jul 29, 2006 - Sep 02, 2009
Presentations: 6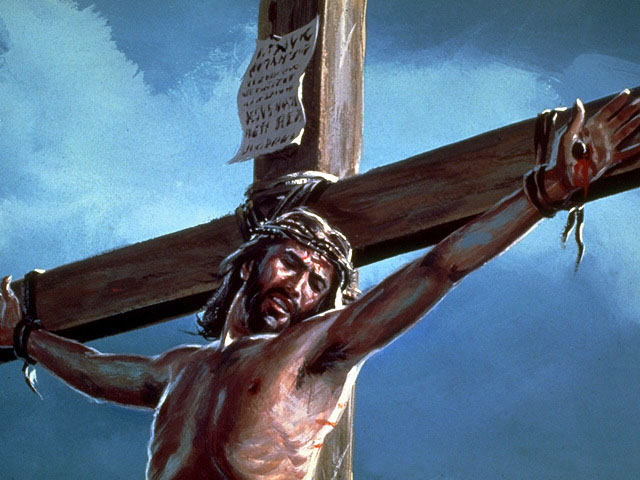 Presentations on fundamental teachings of the Bible and the Advent Movement
Presented: Oct 26, 2016 - Oct 29, 2016
Presentations: 10
A step by step sequence revealing the lies of Satan and providing a door way to know the true Character of our Father in Heaven.
Download MP4 Video for the Series from Dropbox
Presented: Sep 17, 2017 - Sep 17, 2017
Presentations: 5
Presented: Mar 11, 2017 - Mar 23, 2018
Presentations: 14
Presented: Apr 08, 2020 - Apr 11, 2020
Presentations: 3