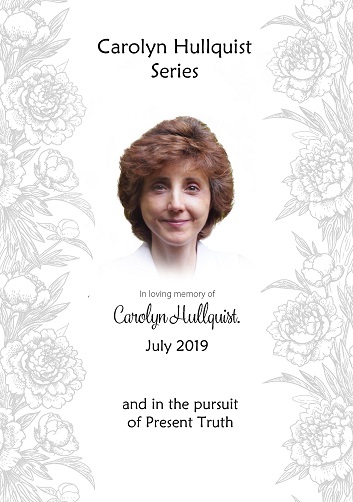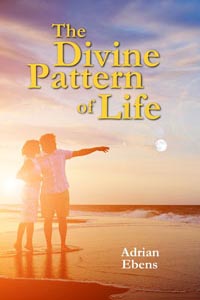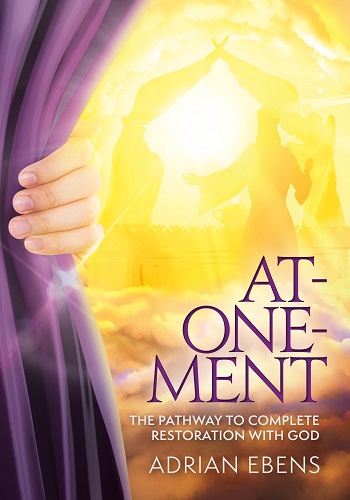 At-One-Ment
We recommend this book for further reading.
In the summer of 2019, I flew to Georgia to conduct the funeral of our dear sister, Carolyn Hullquist. During our time there, I was invited to conduct a series of meetings.
Those who attended felt the Spirit of God attend us in a special way. The light of present truth was articulated in a way to bring comfort to our hearts during this time of sadness and loss. Especially themes related to the subject of the Divine Pattern.
I pray you find the treasure in these pages that we experienced at that time. May you be blessed with the certainty of the love of the Father and His only begotten Son is my prayer.
Adrian Ebens
May 2022
1. A Child of the Father
2. Sabbath Rest and Test
3. Blessing of Our Father - Sabbath Seal
4. Celebration of Life – Carolyn Hullquist
5. Satan's Kingdom
6. The Divine Pattern
7. The Framework of Truth
8. The Divine Pattern in Man and the Environment
9. The Divine Pattern Between Adam and Eve
10. Divine Pattern – Dealing with Corruption
11. Thoughts and Feelings
12. True Justice